Alabama Hands & Voices Board of Directors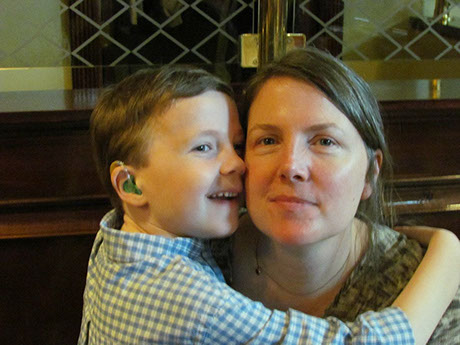 Susan Fingerle
Susan and her husband have two children. The oldest, Ben, was diagnosed with hearing loss at age 2½. Susan is passionate about family and parent support and training. She truly believes in the Hands & Voices motto, "What works for your child is what makes the choice right" and is very happy to be a part Alabama Hands & Voices.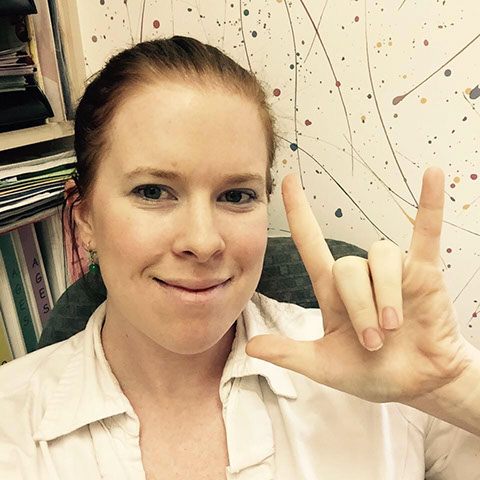 Jessica Havard
Jessica Havard is a mom to two great kids and is excited to be a part of Alabama Hands & Voices.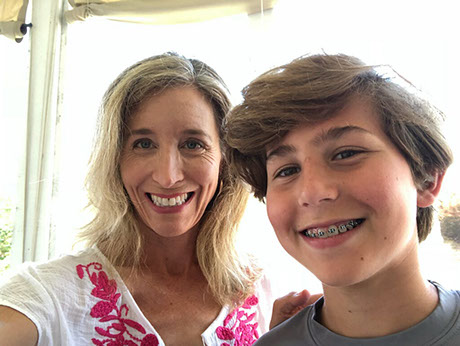 Maria Katz
Maria and her husband have three boys.
Their middle son is deaf.  She envisions Alabama Hands & Voices as the big tent and says,  "There is room for all of us here no matter which paths we have traveled with deafness or difficulty hearing. We have so much to learn from each other!"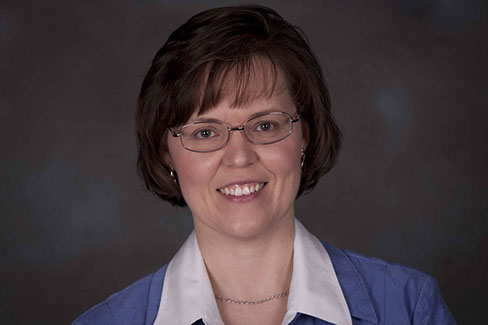 Julibeth Jones
Few, if any, factors influence the success of children who are deaf or hard of hearing more than high levels of family involvement. Alabama Hands & Voices is working to connect, equip, and empower the parents of Alabama's children who are deaf or hard of hearing so they can harness the full power of that positive influence.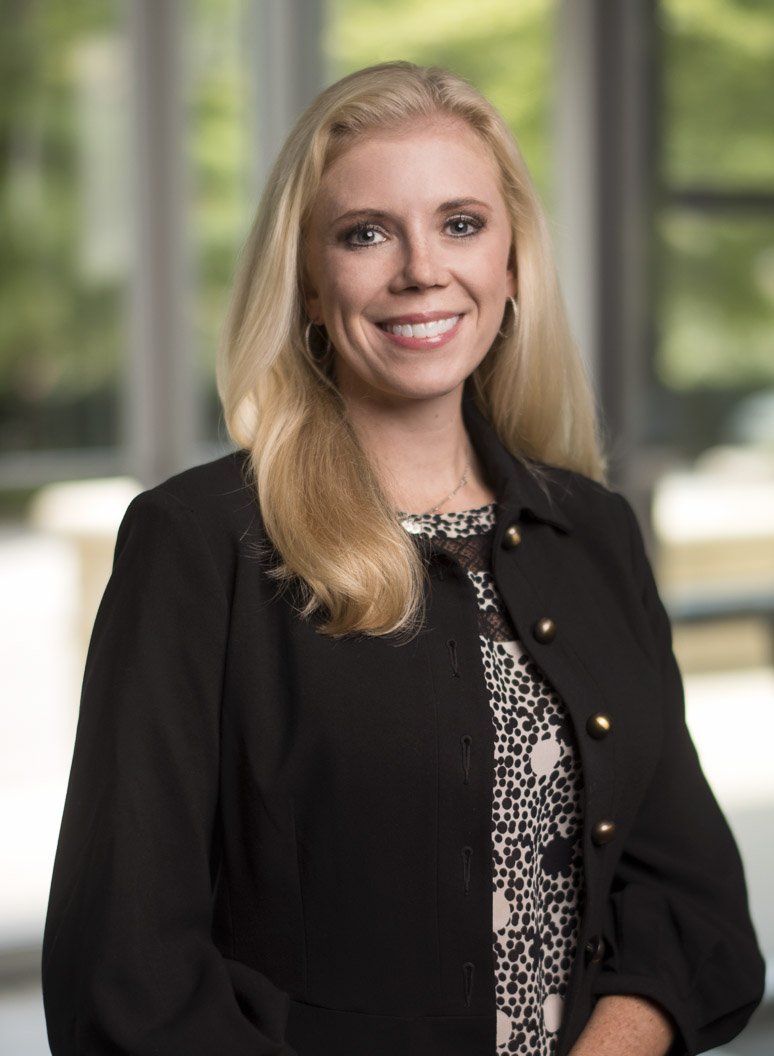 Jeri Groce
Board Member Bio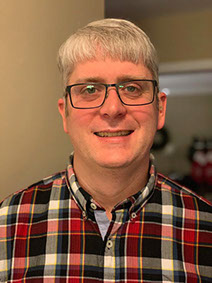 Ryan Hickman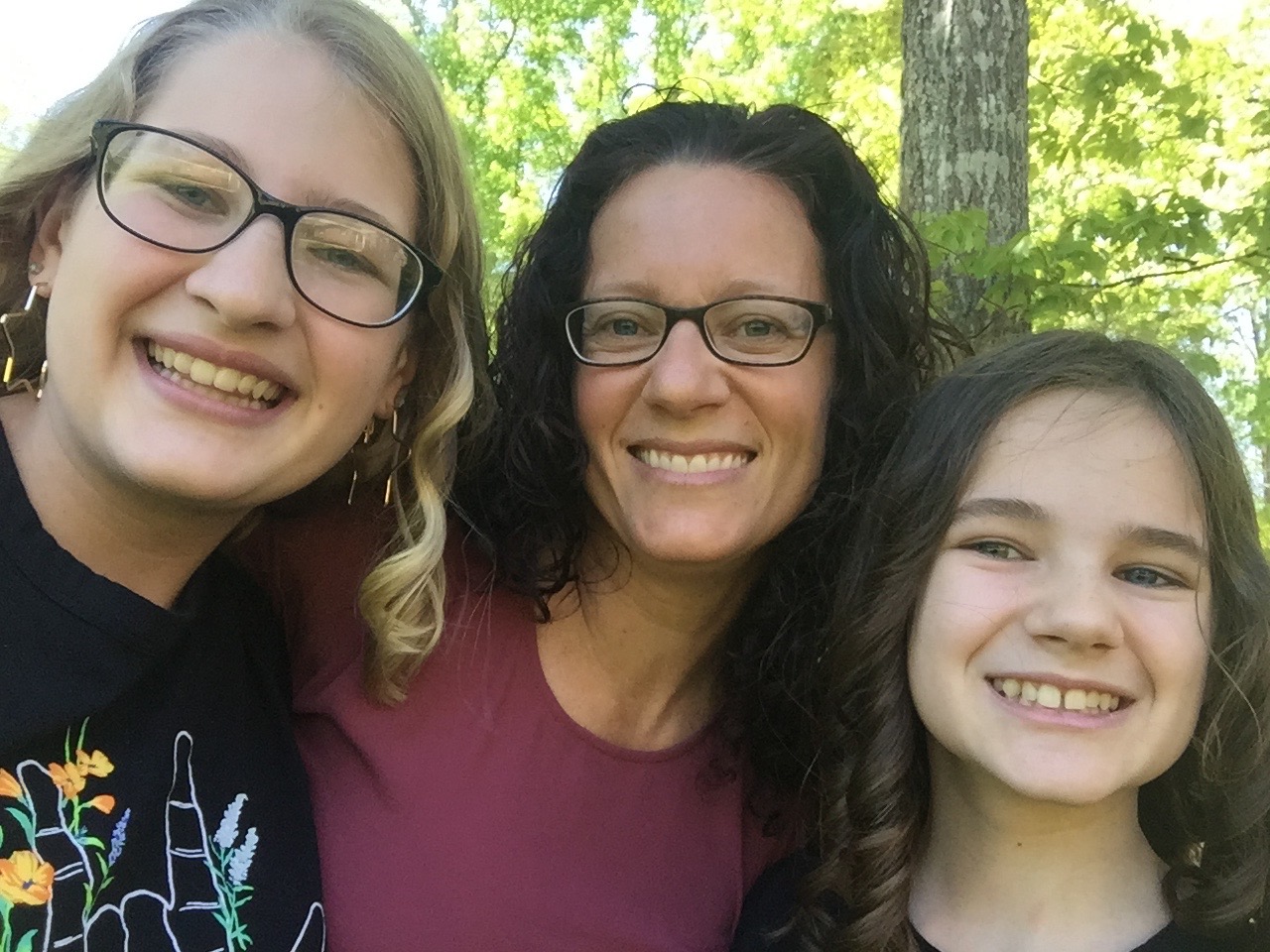 Christy Kochie
Board Member Bio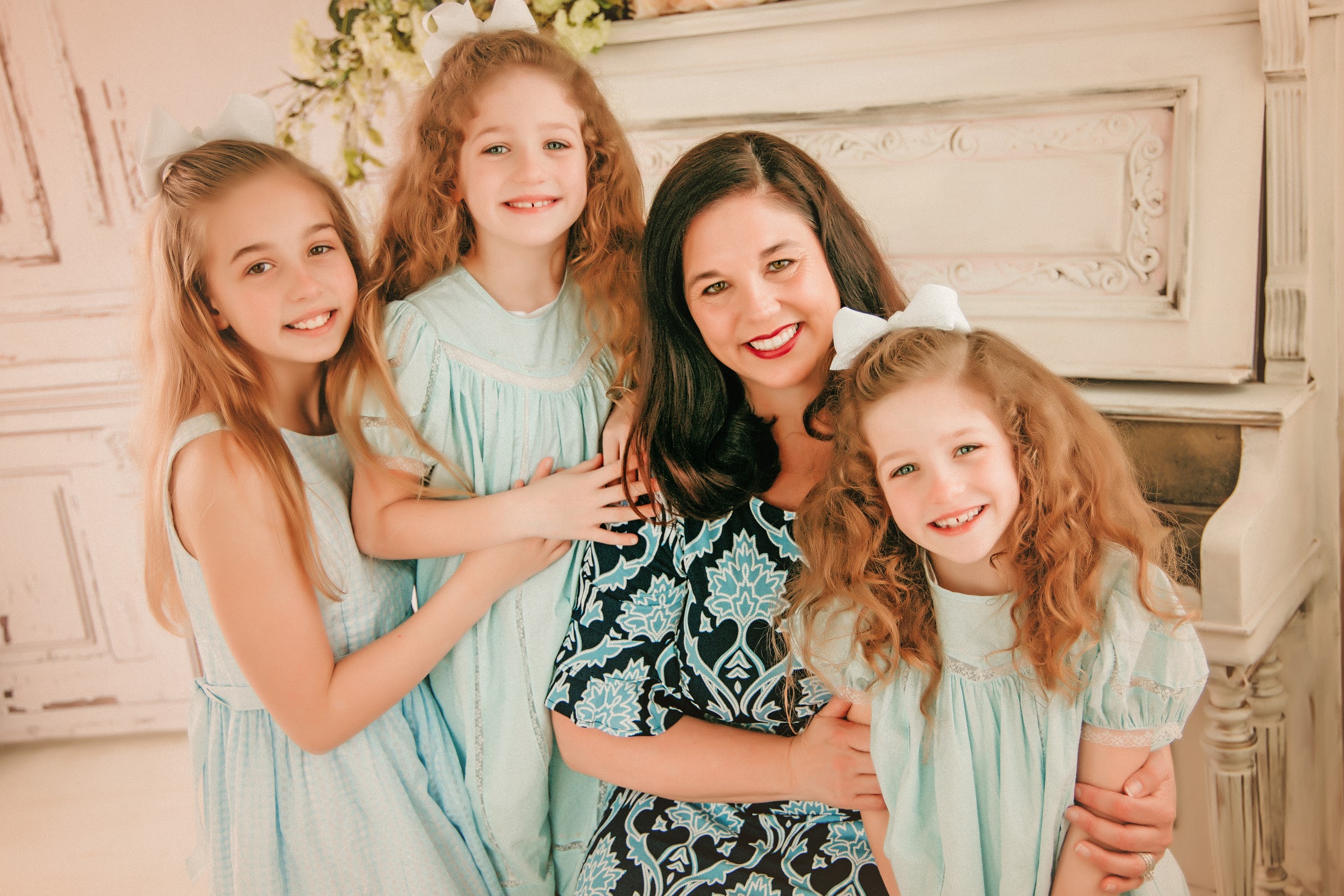 Lisa Clayton
Board Member Bio
Kristine Lemoyne Mathis Henderson
In Memoriam
Kristine Lemoyne Mathis Henderson was instrumental in founding Alabama Hands & Voices. She attended one of our earliest get togethers became a member of the Board of Directors in 2018. As the child of deaf parents (CODA - Child of Deaf Adult), a nurse, and the mother of a deaf son she brought so much wisdom to the formation of Alabama Hands & Voices. Her calm and warm personality drew people to her. She served on the board while fighting cancer. She passed away far too young in March 2020. We miss her very much and dedicate ourselves to serving families of deaf and hard of hearing children in her honor.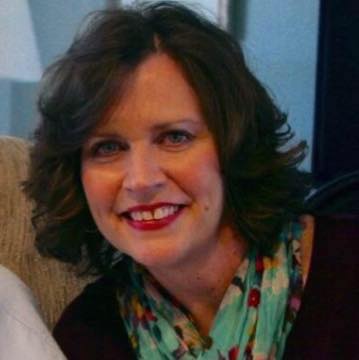 WHO WE ARE
We are parents of kids who are D/deaf and kids who are hard of hearing (to whatever degree). We are parents of ASL and other visual language signers, kids who use listening and spoken language, cued speech users, total communicators, kids with hearing aids and/or cochlear implants, and kids who do not use technology to hear. We are people who have common interests connected through the community of deafness.
Hands & Voices is a safe place to explore options, get unemotional support, learn from one another and share what we have in common. We value diversity and honor the role of parents and family as the single greatest factor in raising a well-adjusted, successful kid.
There is room in the community of deafness for an organization like Hands & Voices, and in fact, I think parents, and many professionals, have been crying out for a group like this" says Leeanne Seaver, of Hands & Voices. "Somehow parents connecting to other parents provides an element of credibility; there's a level of 'knowing & feeling' that only a parent experiences. And parents, especially parents of babies newly identified with deafness or hearing loss, need a way to connect like this without being wary of a sponsoring agenda from a service provider."
Hands & Voices is a non-profit, parent-driven national organization dedicated to supporting families of children who are deaf or hard of hearing. We are non-biased about communication methodologies and believe that families can make the best choices for their child if they have access to good information and support. Our membership includes families who communicate manually and/or orally. From American Sign Language to cochlear implants and spoken language, our organization represents people from all different approaches to, and experiences with, deafness or hearing loss. We are one of over 40 Hands & Voices chapters comprised mainly of parents along with professionals.
Please contact us through this website or e-mail us at alabamahinfo@gmail.com
Why We're Here
Many organizations for the deaf or hard of hearing rally around a philosophy of communication. Hands & Voices doesn't not promote specific communication choices or methodologies, but we have information about them and can direct families or professionals to other fine support organizations for specific information. Our rallying points are areas of interest that are common to all people, but especially parents, connected by the interests of the deaf or hard of hearing, and include these values ….
We all want the best for our children who are deaf or hard of hearing.
We deserve respect and honor for our role as parents/families. We require a beneficial, successful educational experience for our kids.
We need information from a wide variety of sources.
We want to know about opportunities and resources.
We need training and support to become effective advocates for our kids.
We are stronger united by our common interests than divided by differing communication choices.
We must lend our organized support to all kinds of efforts that promote our common interests – strength in numbers!